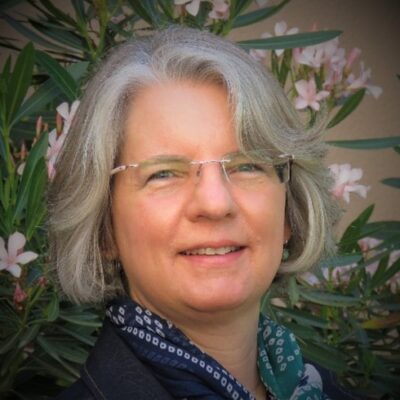 Laura A Gaines MSW, LISW-S
About Laura: Laura is a licensed independent social worker with supervisor designation in the state of Ohio.  She has a passion for child and adolescent development, mental health, trauma informed care, resilience, and reducing self-harm.
Laura's work experiences include working with adults and children with developmental disabilities, owning and operating a mental health private practice for children and adolescents for 20 years, as well as independent training and curriculum development.
Laura is an active trainer for the Ohio Child Welfare Training Program developing and providing training for caregiving parents, caseworkers and supervisors.  She speaks at a variety of conferences and is available to develop and present training in her areas of experience.  Her trainings are developed to be presented in person or via a virtual platform with strong experience in Zoom and GoToTraining.
To reach Laura to discuss possible training please feel free to reach out below: