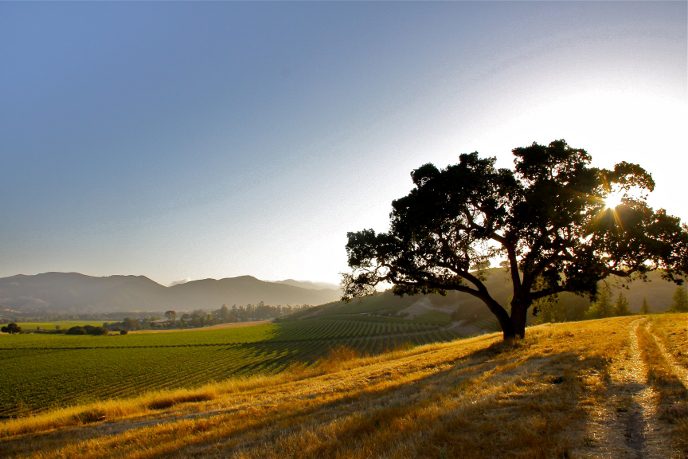 Training, Curriculum Development and Consulting
"Laura really acknowledged the trauma that educators are going through as well, and that many of us may be pouring from an empty cup. Laura's information is one I know I will be turning to again and again as the need arises. I will be doing more research using the resources Laura provided, so I can incorporate grounding things and the intriguing forest bathing."

- Feedback from an OELMA Teaching & Learning workshop
Listed here are some of the developed trainings that I have written.  These topics can be modified to fit your audience and time frame.  All topics can be done as a small group workshop, in person training or on-line. Please reach out for information about availability and pricing.
Baby's Brain
From before birth into toddlerhood babies' brains are changing and developing at an amazing rate.  How they develop will impact the rest of that individual's life.  Babies learn by experience, and most importantly in relationship with others.  Understanding what is going on inside a baby's brain, and how our everyday interactions make a difference, is critically important. 
Audience: Parents and caregivers of zero to three year olds, and helping professionals. 
Ethical Consideration in Working with Youth
Ethical concerns shift and change as clients journey from being children, through adolescence, to legal adulthood.  Ethical challenges can be opportunities to support youth as they develop their knowledge base, judgement, and critical thinking skills.  It is vital to consider your frame of reference, role, and communication strategies in managing ethical dilemmas with youth and their families. 
Audience: Licensed Social Workers and other licensed professionals.  
Post Traumatic Stress Disorder in Teens
Supporting or treating a teen who is diagnosed with Post Traumatic Stress Disorder is a challenge.  It is also an opportunity to help a teen heal and move toward Post Traumatic Growth.  We will review the diagnosis of PTSD & Complex PTSD and consider how the usual symptoms impact day to day life.   We will consider ways parents and professionals can help a teen make developmental progress. 
Audience: Parents and caregivers, caseworkers, therapists and other helping professionals. 
Preparing for Crisis Conversations
Crisis conversations, high intensity conversations that may include risk of harm or damage, can be exhausting. Looking through the lens of Trauma Informed Care principles allows us to consider our internal and external resources so that we can be better prepared to support our clients, and take care of ourselves. Planning ahead allows us to make a difference while caring for all parties involved. 
Audience: Helping professionals, supervisors, and parents.  
Resilience: Learn Model Teach
Resilient behavior is a common occurrence, and an area needing continual growth.  Being resilient allows us to make a difference without being consumed by negativity.  Learning additional skills and tools increases our effectiveness and well-being. Modeling positive coping is a powerful message to our colleagues, families and children.  Teaching resilience spreads health and well-being.  
Audience: Humans, particularly those who help others. 
Self Harm In Children and Teens
Self-harming behaviors are increasing in children and teens. We will review NSSI (Non-Suicidal Self Injury), eating disorders, suicidal ideation, and the ways they overlap.  Understanding the risk factors, characteristics and purposes for these behaviors allows you to intervene with best practices. It is vital that we open communication and develop ways to support teens as they develop healthy coping skills. 
Audience: Parents and caregivers, caseworkers, therapists and other helping professionals. 
Anxiety Disorders in School-Age Children
Anxiety Disorders are common and can interfere with the development tasks of school age children.  Treatment of younger children is most successful when adults are able to support the child in "shrinking the worry monster". We will discuss ways to align with the child and family as they create an action plan to best address the child's needs at home, in the community, and at school. 
Audience: Parents and caregivers, caseworkers, therapists and other helping professionals. 
Supporting Parents of Children with Developmental Disabilities
Adults who are parenting children with developmental disabilities are at risk of negative impacts on their own health and well-being. Focusing on the needs of the adults increases their ability to care for their vulnerable children. We will identify ways that professionals can support parents in order to foster a collaborative approach to meet the needs of the whole family.  
Audience: Human service professionals, caseworkers, and parents. 
Listening Matters

"There was nothing I could do to help; all I could do was listen." We will cover the impact and nature of effective listening, which is a powerful tool for parents, professionals, and people of all ages. How we listen and respond impacts others' well-being, builds healthy relationships, and creates bridges for communication.  
Audience: Humans over the age of 8.